---
My Printing Portfolio.
Designs, Layouts and Printing Jobs
---
Check out my printing portfolio!  As you can see, I have a passion for
creating artwork and helping my customers achieve the design and layout they desire.
Whether you want a simple design or a custom design.
We provide high quality printing with quick turnaround times and
very competitive pricing.

---
---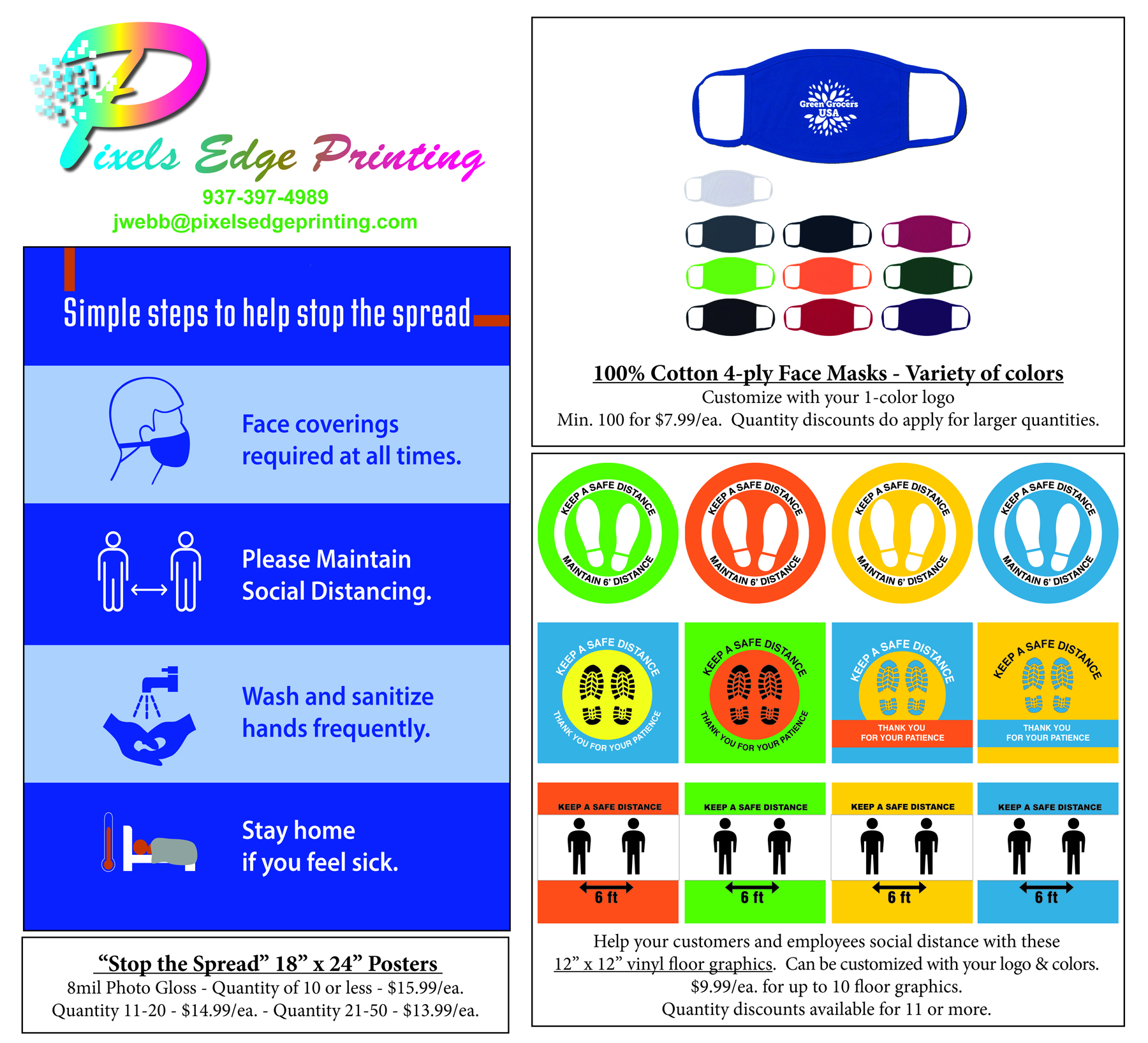 ---
Attention Landlords, Apartment Owners & Managers!
Market your rental with these
custom made 5" x 7" postcards.
They are a great way for potential renters to see what
amenities and specials you have to offer!
Prices starting at $29.99.

---
---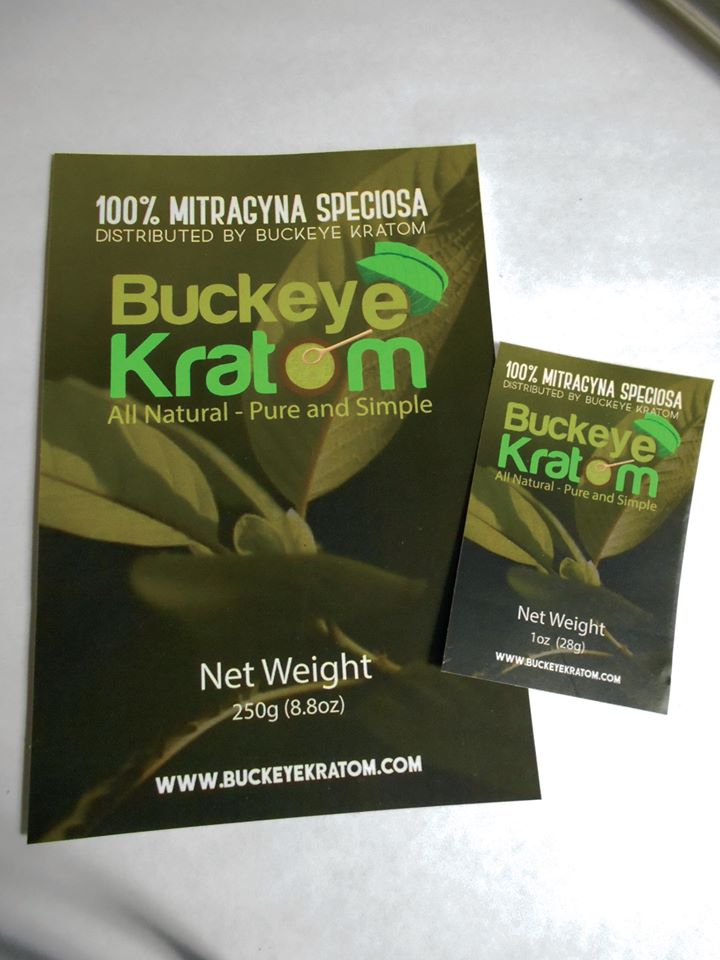 Check out these Vinyl Matte Labels I did for Buckeye Kratom!
Are you producing a product that is sealed in jar?
Stick your customized label on one side of the jar
and the ingredients on the other.
There are endless uses for printed stickers.
Are you in the HVAC service industry?
Stick your company Logo and phone number on your customers furnace and they will have your information at all times ready to use.
This applies to so many service type businesses.

---
---
 I would love to help you design your Christmas Cards,
so call or email me today and let's get started!
I love to design and print Greeting Cards!
I designed this
cute card for a wonderful family. 
Envelopes Included!
---
---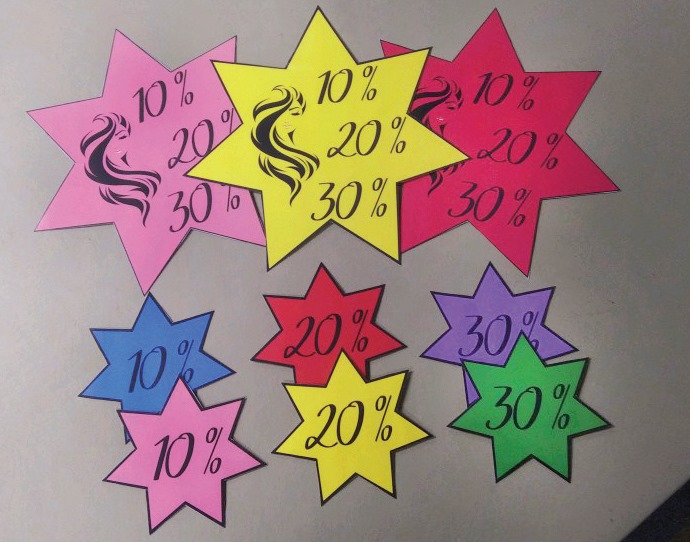 Look what I created for
RJ Hair Designers in Huber Heights.
8" and 4" Star Shaped Retail Tags printed on a
50# Cover, Laminated and cut to shape.
Stop in and say "Hi" to Ron, book an appointment, he's a great guy!

---
---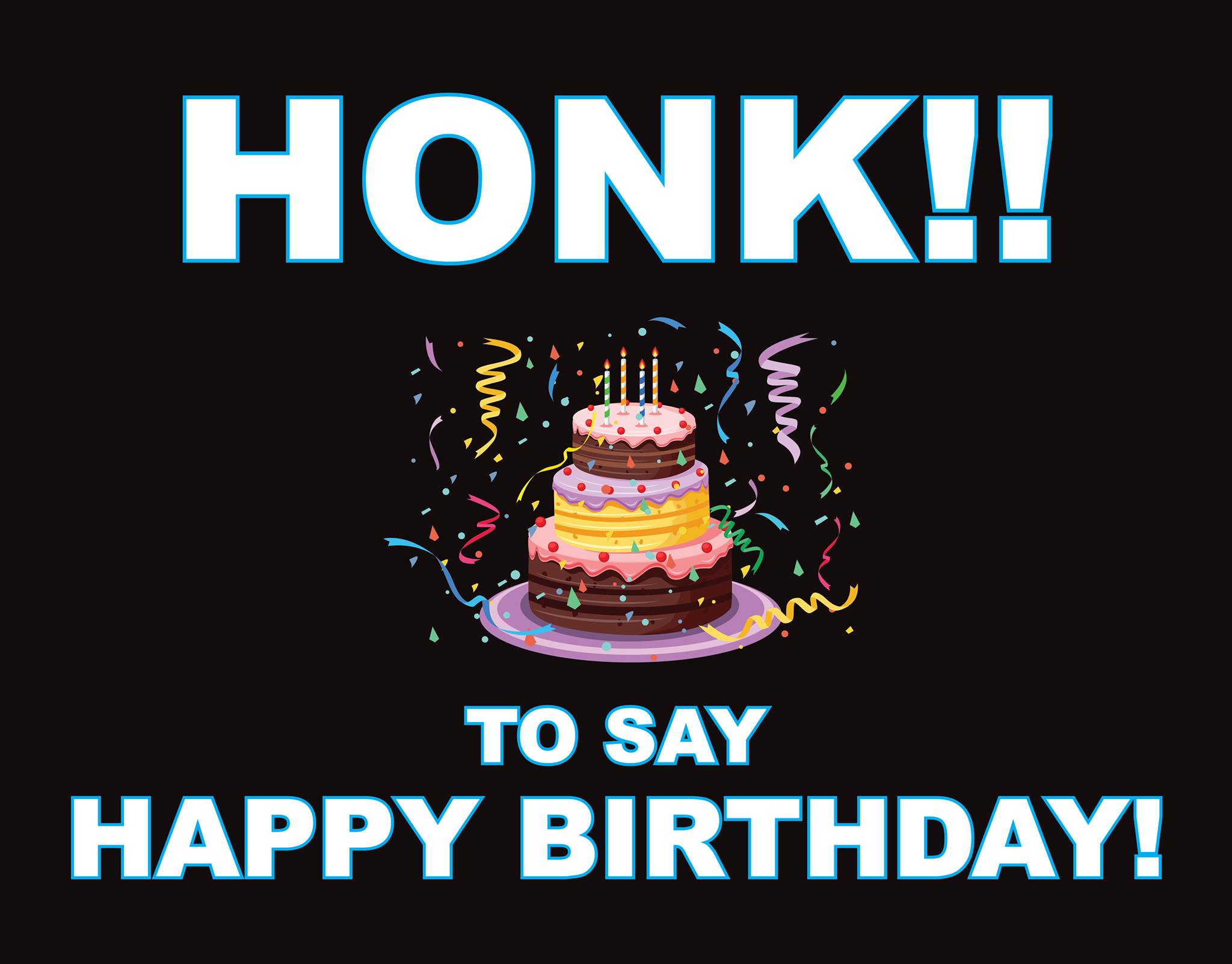 I created this Coroplast sign for a
special Birthday and people
driving by it honked all day!
They loved it.
---
---
Do you own or manage a restaurant?
Do you want affordable menus,
Table Tents and Window Clings?
Pixels Edge Printing is here to help,
from design all the way to your finished product.
If you don't have print ready artwork
we will design it for you
and create the artwork you desire to
promote your business.
Our motto is "Professional, Affordable & Fast".
Call or email us today for a quote.
---
---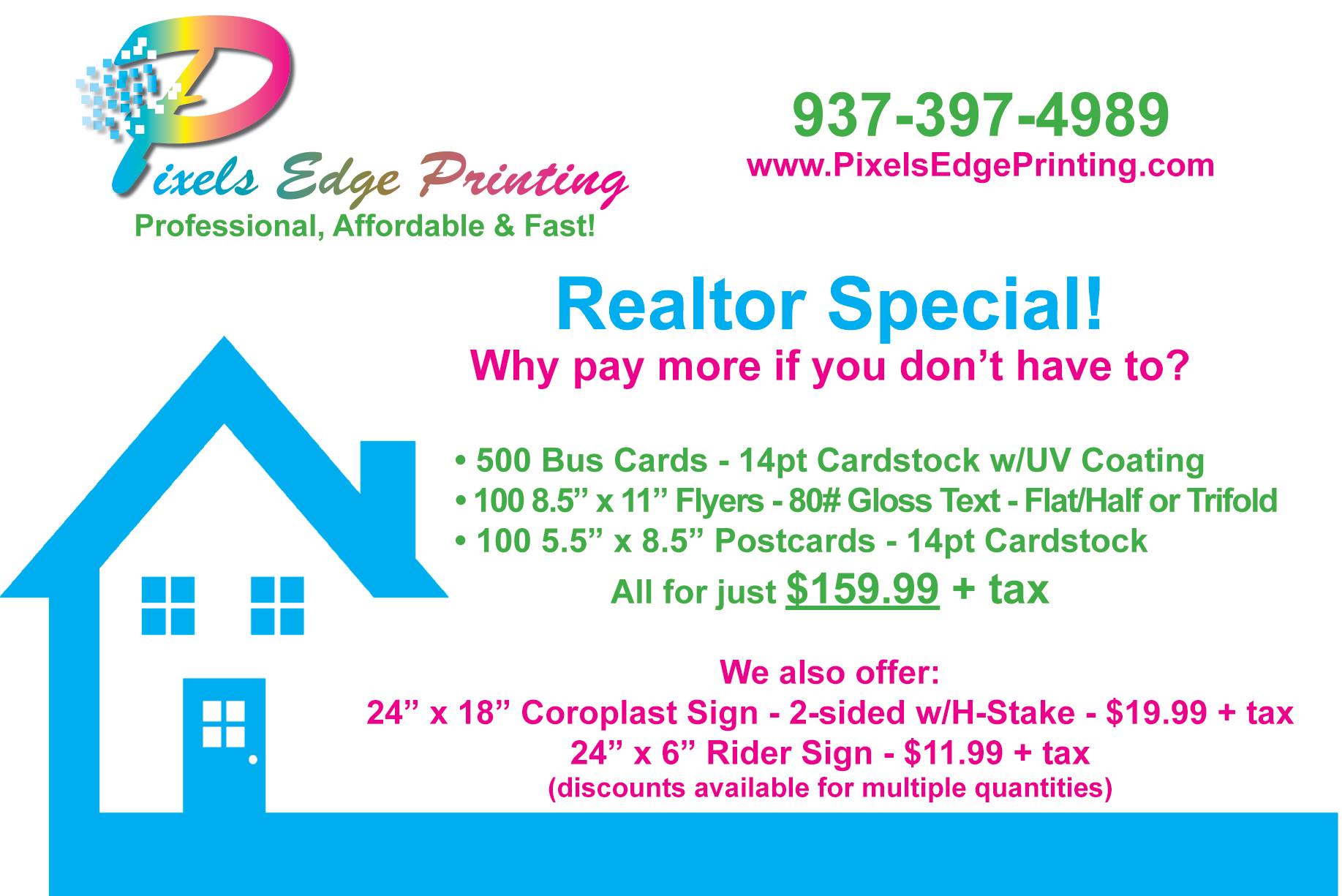 Attention Realtors! Need marketing tools?
We are here to help and save you money!

---
---
Prices vary depending on quantity
and choice of Uncoated, Matte,
Glossy, Linen or Pearlized card stock.
Envelopes included. 
We offer custom design
Wedding Invitations along with Save the Date,
RSVP and Thank You cards. 
5x7 Flat Cards 1 or 2-sided.
3.5x5 or 4.25x6 RSVP & Thank You Cards 

---
---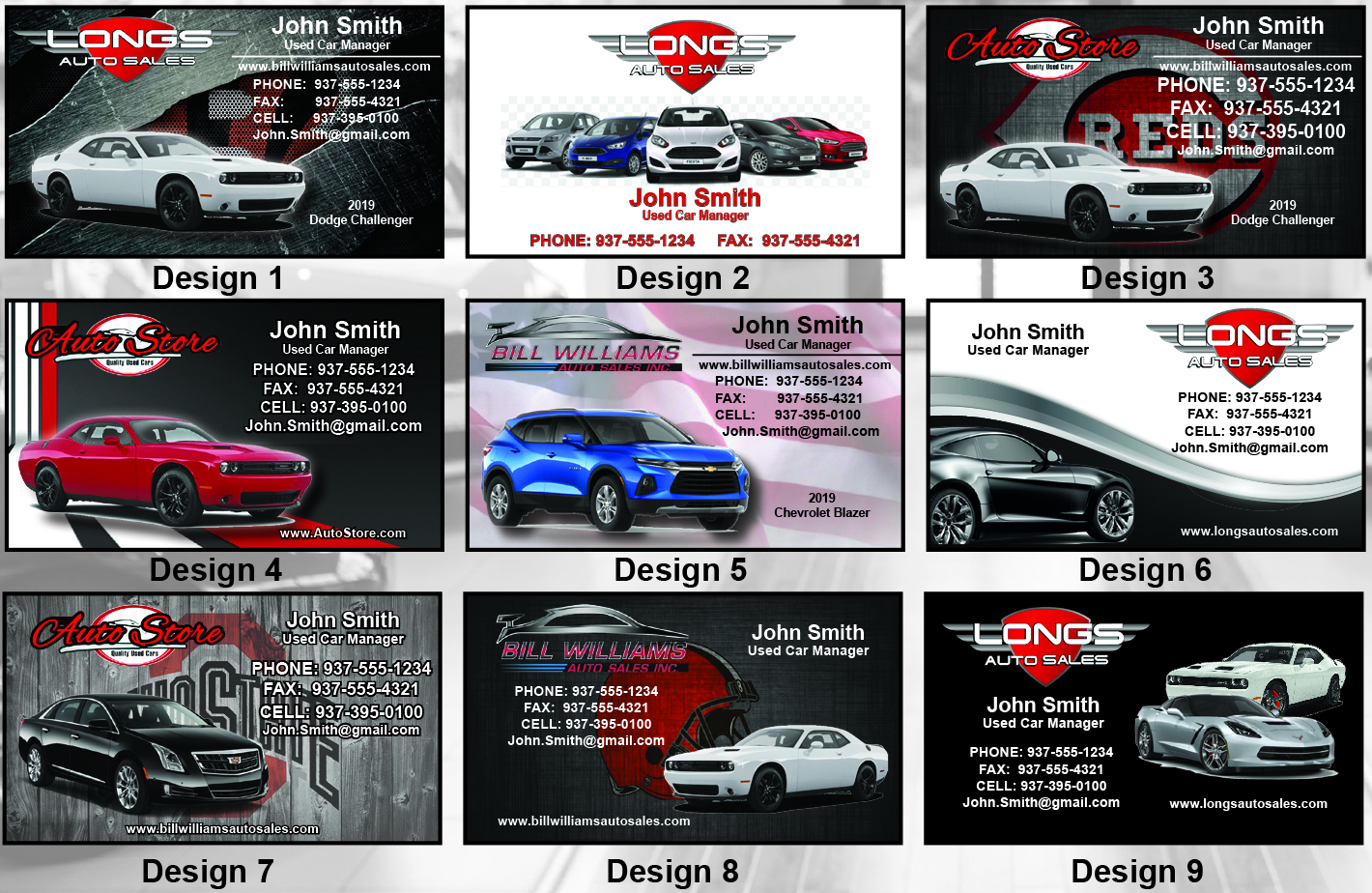 These examples of auto dealership
business cards are
from one of my mailer pieces.
These cards are to show the range of graphics
I can create, so if you need business cards that go a
little further than the basic card and logo,
then these are just a sample of how bold they can be.
---
---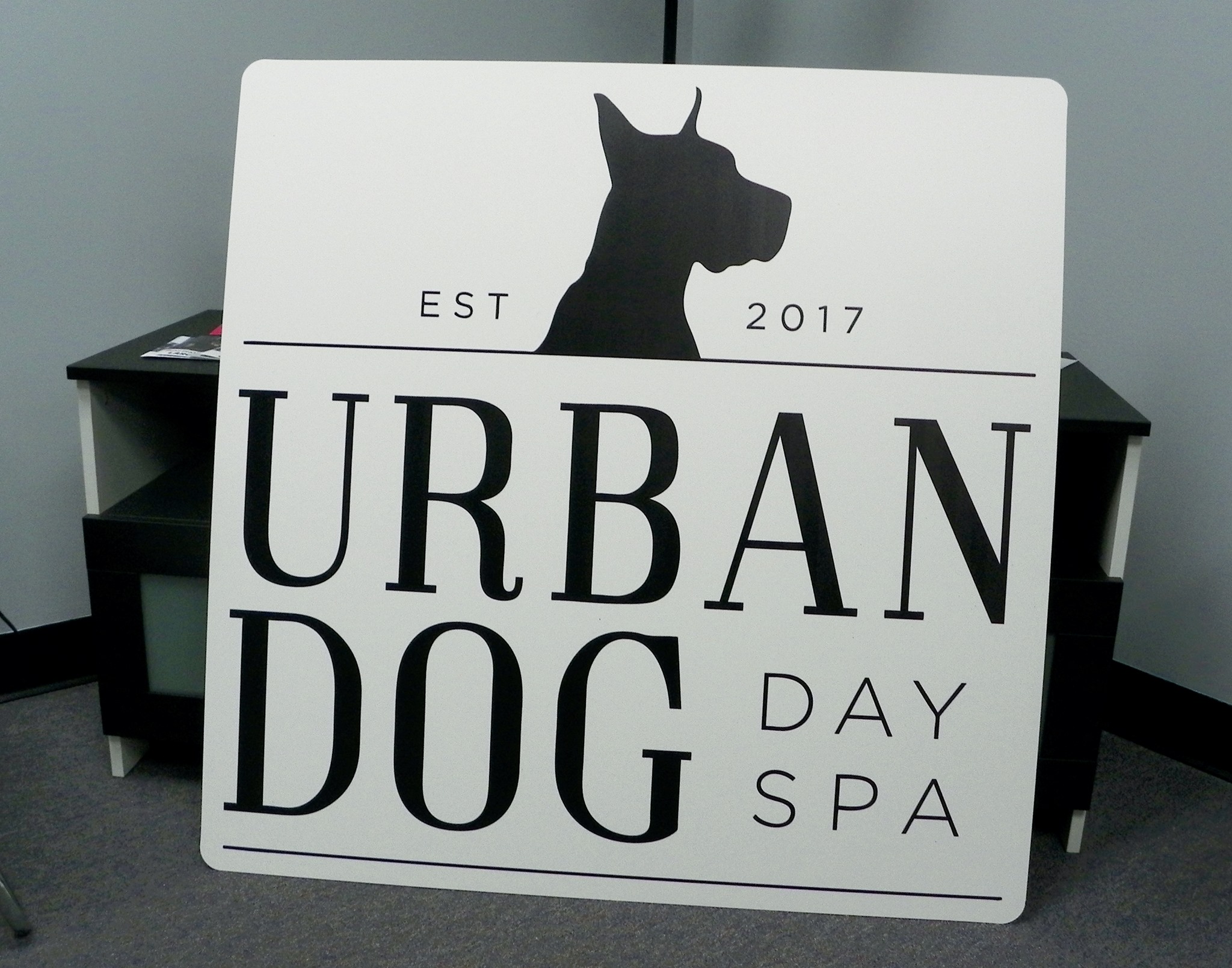 This sign replaced a business sign
of identical size and shape.
Their original sign was wooden
and 3/4" thick which made it extremely
heavy and it was hard to hang
and the winds took it down.
We replaced it with this PVC Sign that
is only an 1/8" thick and
much easier to hang and will weather very well.
You would never know the difference and it looks Amazing! 
---
---
 Do you want something different than the rest? Then let us custom design your printed graduation and invitation cards for you, we will help you from start to finish!  All orders include envelopes.
Prices starting at $29.99.
*Design/Layout fee extra/hourly rate $25.
Price reflects a 14pt Cardstock no coating or 
choose between UV on one side or UV on 
both sides.  Quotes available for different
card stocks and custom finishes.
---
---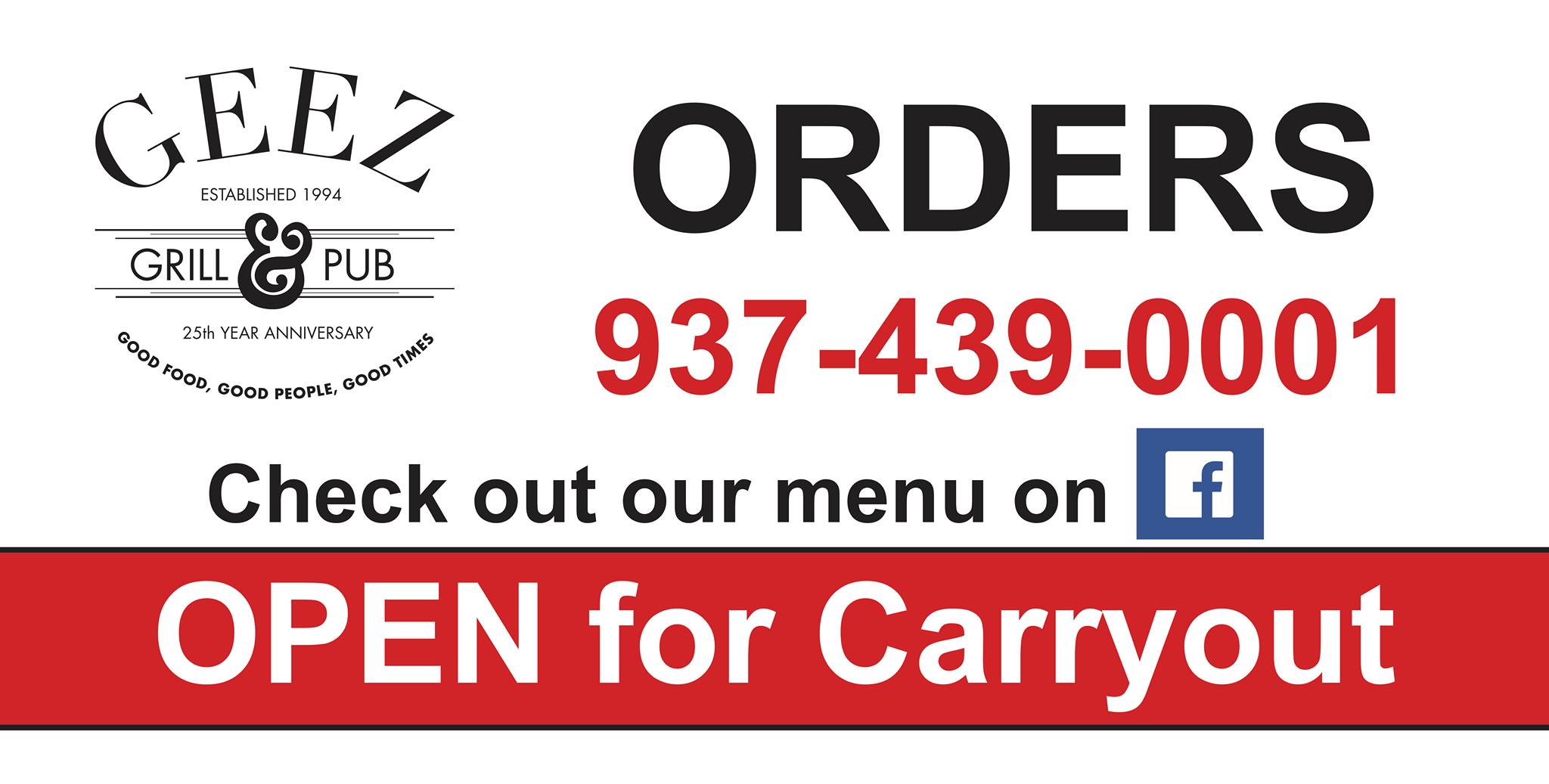 We are currently offering 50% off these Banners
to help out the restaurant owners during these
difficult times we are currently experiencing.

These restaurant 6' x 3' Printed Outdoor Banners were ordered
while we we are going through these tested times. Although all bars and restaurants are ordered closed, they are still offering carry out
meals and some are offering the purchase of alcohol to go as well.
Let's support our local services as much as we possibly can!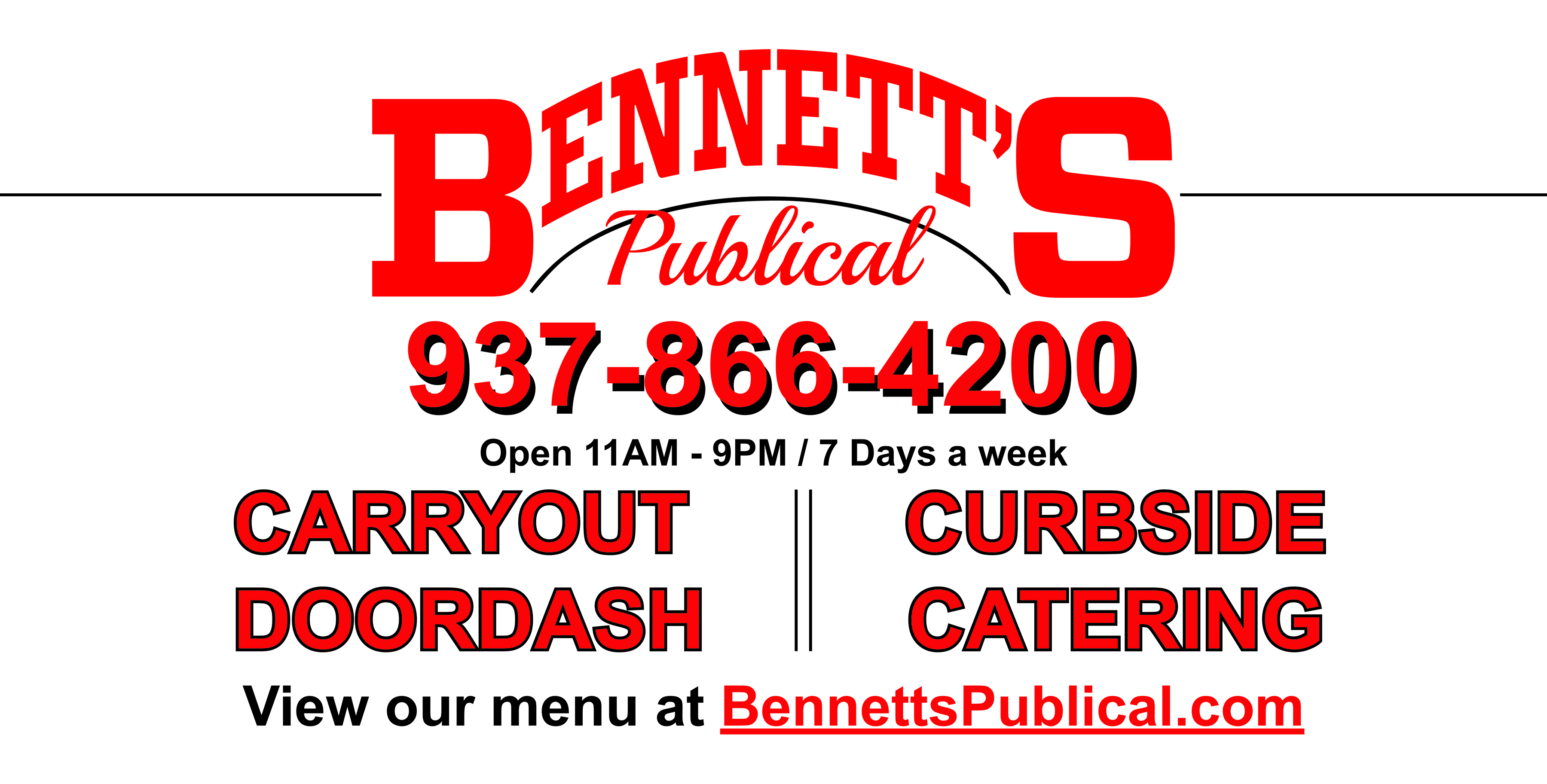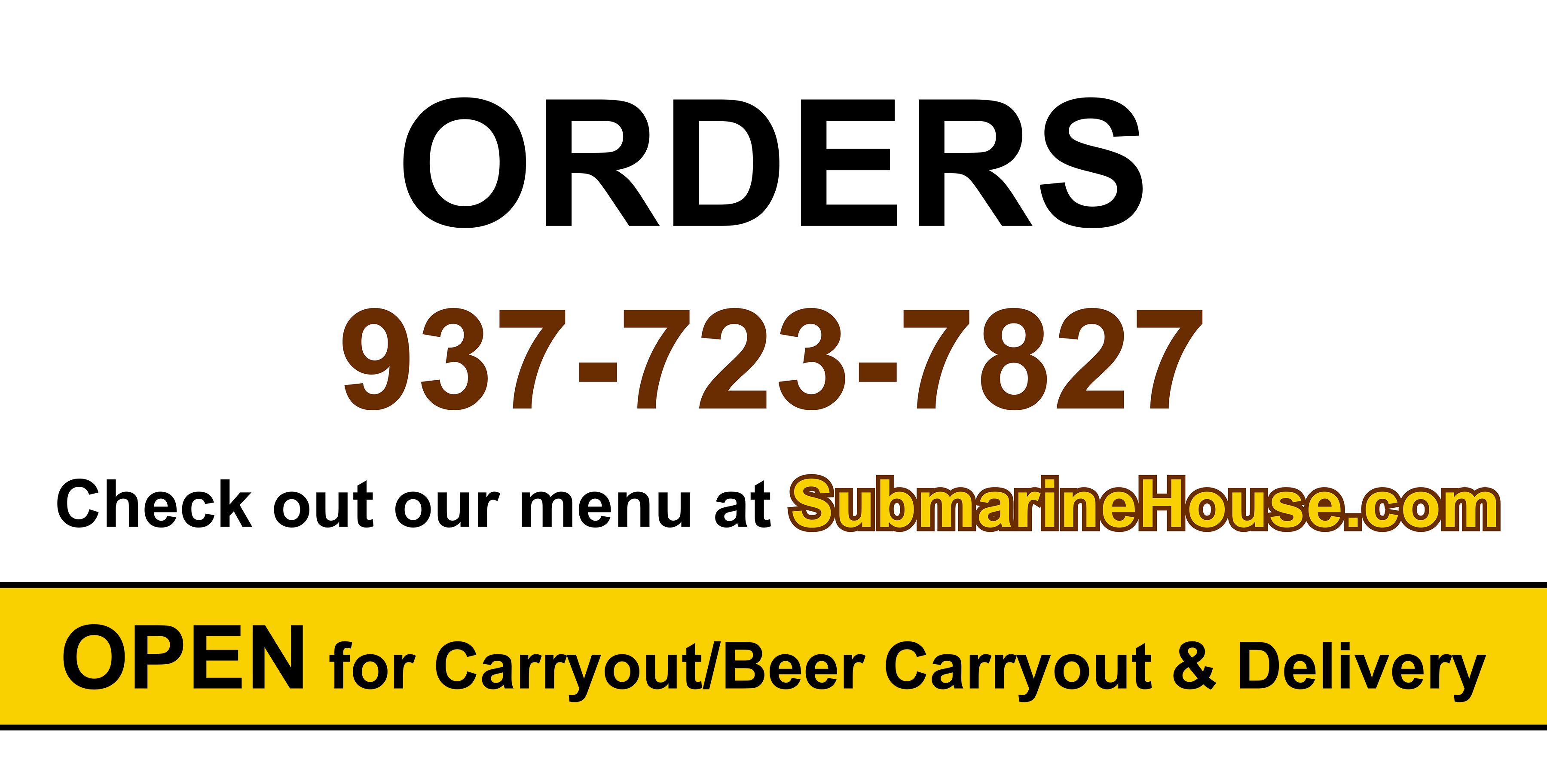 ---
Be sure to join my Monthly PEP (Pixels Edge Printing) Newsletter
so you may enjoy Huge Savings with my
Offers & Discounts on top of my already low prices.