PRINTED NCR FORMS
Welcome to my NCR Forms section.
Here you can make the necessary choices to getting your
NCR Forms Designed and Printed.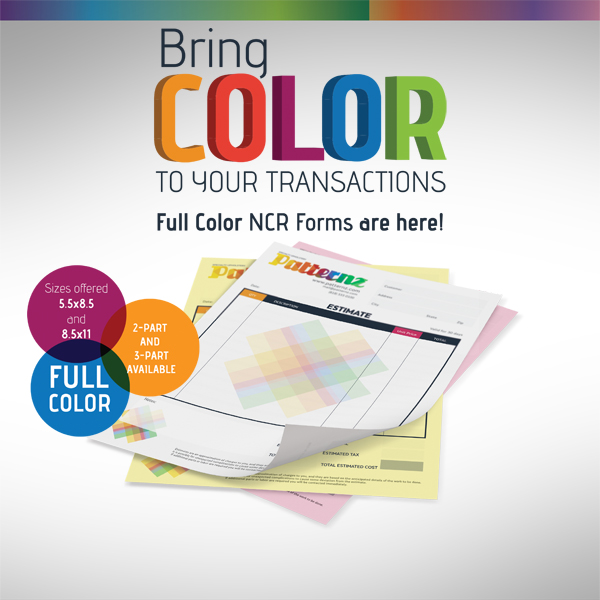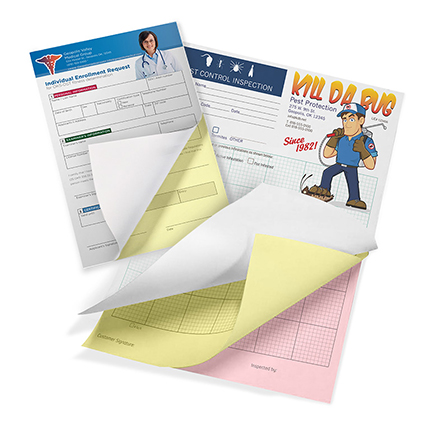 Printed NCR Forms, also known as 2 or 3 part forms can add professionalism to your business. They display a look and feel that will provide confidence to your customers and that you care about your look and presentation. 
NCR Stands for "No Carbon Required" and are great for service type businesses for your transaction records and bookkeeping. My printed NCR Forms can be ordered with several options such as sequential numbering. An example of businesses utilizing NCR Forms are:
Automotive Services

Lawn Services

Construction and Remodeling 

HVAC Services & Many More
Do you have your own Art or Images? That is great! I will get your printed NCR Forms ordered and have them at your door in a flash. 

No Art? That's OK, I'm here to help. After filling out the form with the options you desire, I will be in contact soon after and together, we can begin getting the exact look and feel of your choice.  So let me know your thoughts by filling out the form below and let's get started. 

---
Simply scroll down to the Entry Form for a quick selection of options and a quote will be  returned ASAP to your email box.

If you come across an option you don't fully understand, See my Print Terminology page for explanations or be sure to let me know and I will go over these options with you. Nothing will be finalized until you here from me that all of your desired choices are met and I have an approval from you to move forward to production.