Printed Stickers
Welcome to my Stickers section.
Here you can make the necessary choices to getting your

Stickers Designed and Printed.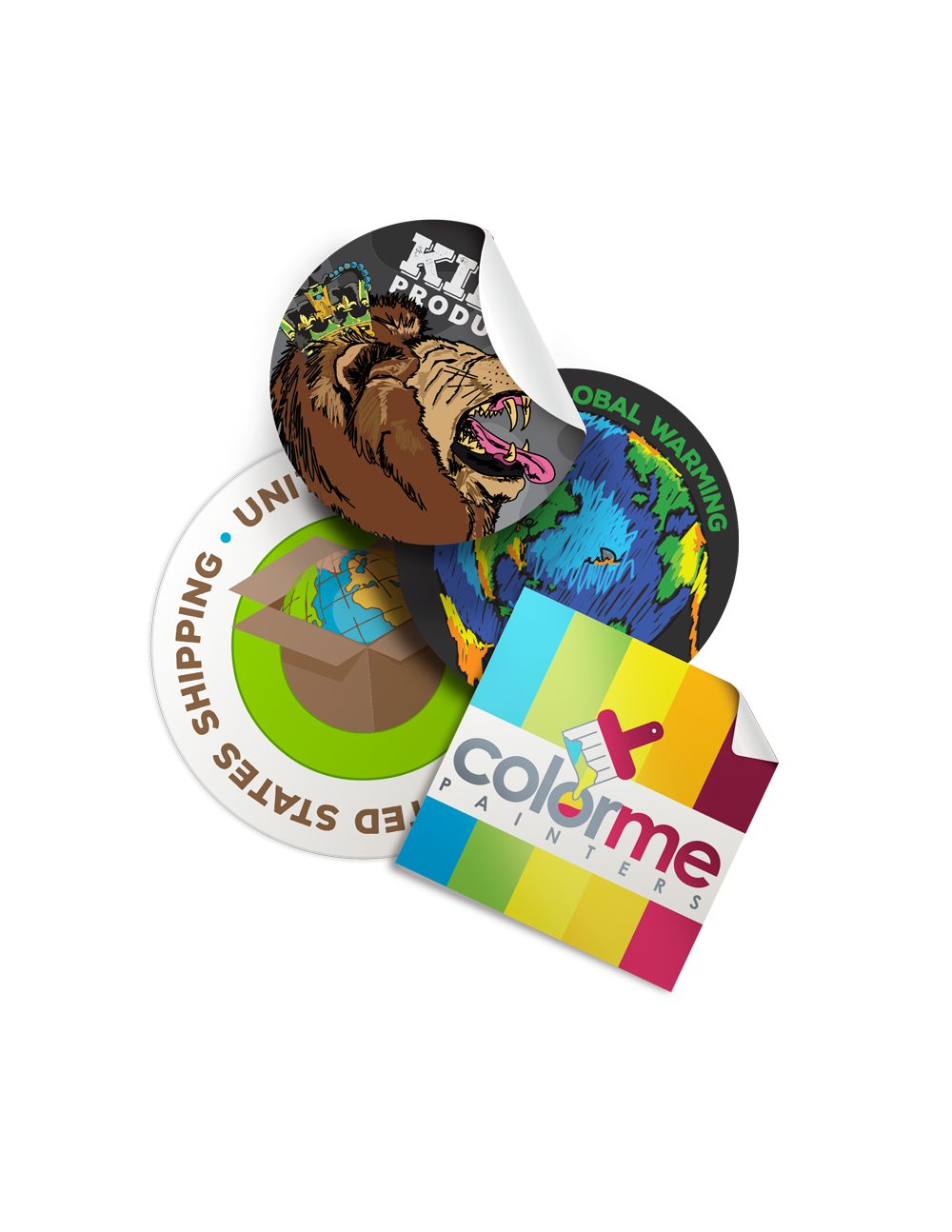 There are endless uses for printed stickers. Canning Labels, Packaging, Pricing or Advertising. Let's make some printed stickers that work for you!



Well, Stickers are just that. They will stick to just about anything. Are you in the HVAC service industry? Stick your company Logo and phone number on your customers furnace and they will have your information at all times ready to use. This applies to so many service type businesses.  Whether you need round or square, rolled or flat printed stickers, you will love the quality and durability of all our printed adhesive products.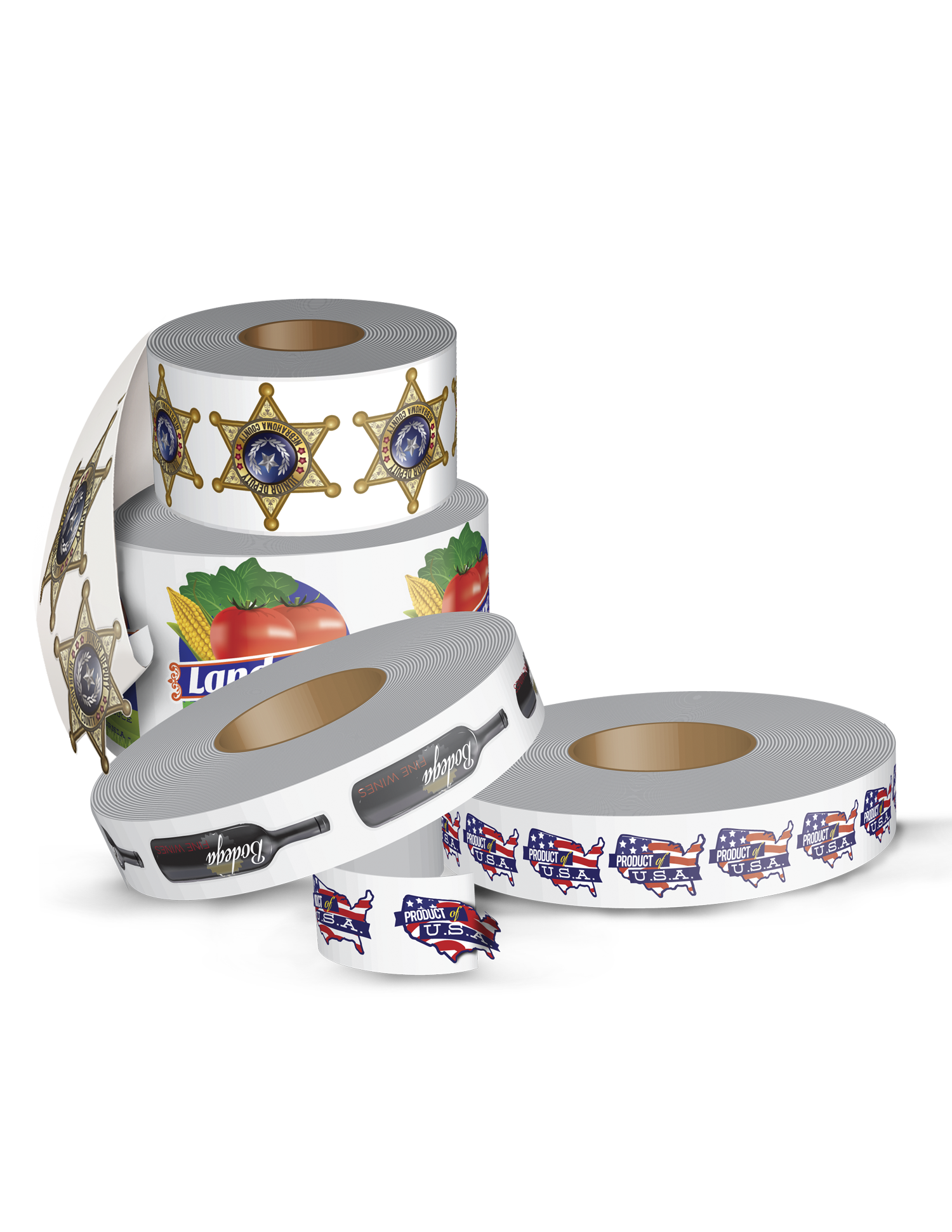 Roll Labels 
Roll Labels are great for packaging and promotions Use them on bottles, as warning labels, or for branding. With different stock options, you will never run out of uses.

Are you producing a product that is sealed in jar? Stick your customized label on one side of the jar and the ingredients on the other. There are endless uses for printed stickers.
Printed Permanent 4mil Matte Adhesive Labels for packaging.  These can be used indoors or outdoors and are weatherproof.  

Do you have your own Art? That is great! We will get your Stickers ordered and have them at your door in a flash. 

No Art? That's OK, I'm here to help. After filling out the form with the options you desire, I will be in contact soon after and together, we can begin getting the exact look and feel of your choice.  So let's get started.  

---
Simply scroll down to the Entry Form for a quick selection of options and a quote will be  returned ASAP to your email box.

If you come across an option you don't fully understand, See my Print Terminology page for explanations or be sure to let me know and I will go over these options with you. Nothing will be finalized until you here from me that all of your desired choices are met and I have an approval from you to move forward to production.