Printed Posters
Welcome to my Posters section.
Here you can make the necessary choices to getting your
Posters Designed and Printed.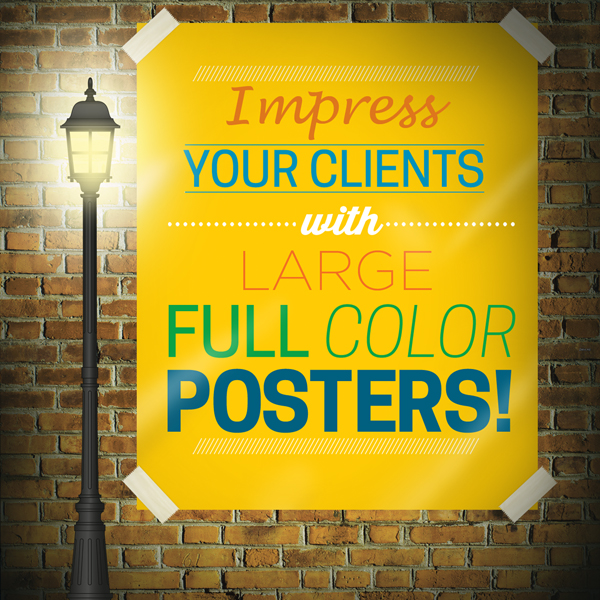 Whether you need posters for school sports teams, festivals or concerts, get your message out with our high quality large full color Posters! 
Printed on a variety of stocks with the option of glossy and dull finish.  Choose from high gloss UV for high impact. For a softer look, choose gloss AQ and to reduce glare in bright areas choose Satin AQ.

Printed Blockout Posters feature thickness and durability. Its semi-gloss surface and the block-out center layer will keep the light out, ensuring 100% opacity. They are ideally used to print indoor signs, banners, and P.O.P. items.

INTRODUCING 24" x 18" ATHLETIC POSTERS!
Our 24" x 18" Athletic Posters are printed on your choice of 80# Gloss Text or 100# Gloss Text Paper, price varies depending on quantity. Great for schools & athletic organizations.
Call or email us for more details!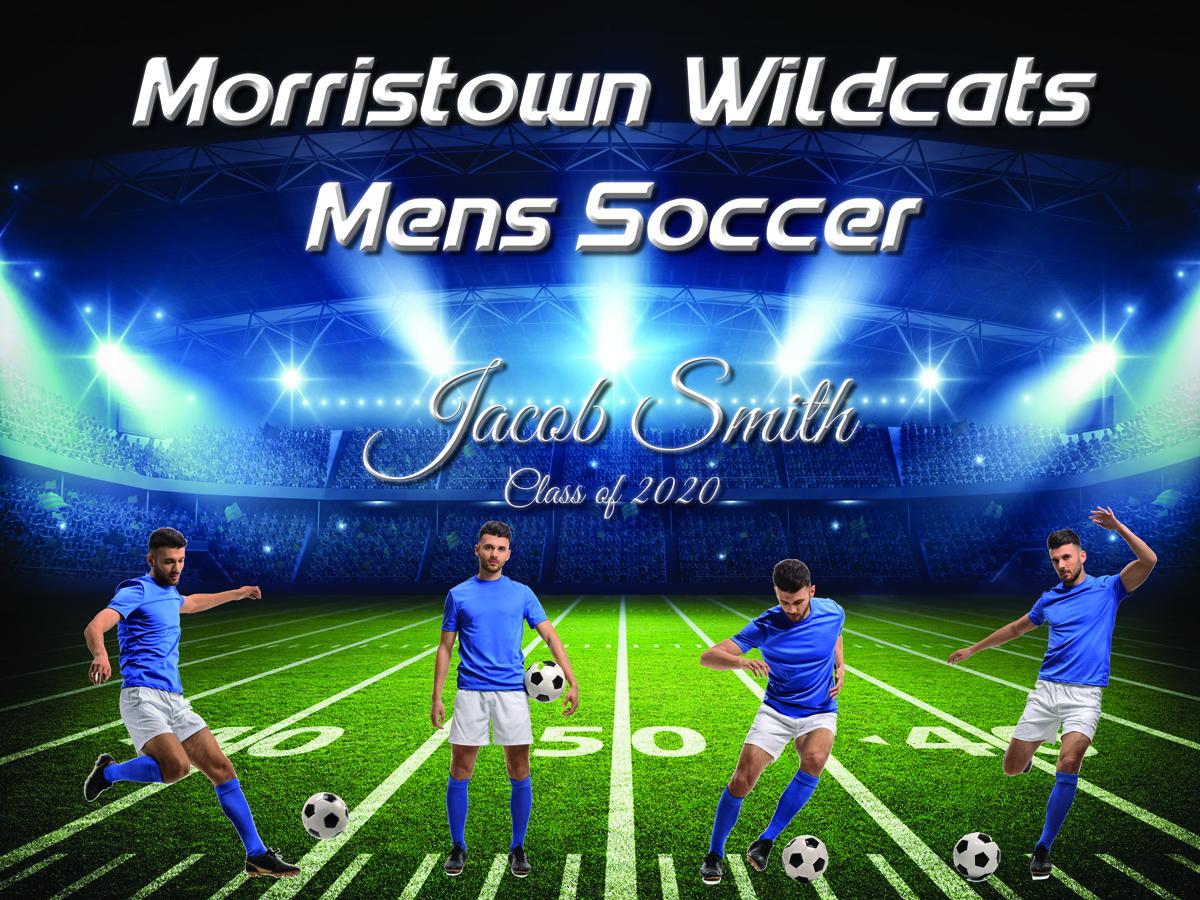 I would enjoy having the opportunity to work with you and create a printed poster to your liking, but if you are just looking to make a quick self-made poster where you upload the file of your choice, make the necessary changes and your poster arrives in just a couple of days, then I recommend Poster Burner.

Poster Burner offers many other products besides Do-It-Yourself printed posters. They are well worth checking out.
Otherwise, if I can be of any assistance in getting you a high quality poster printed...

---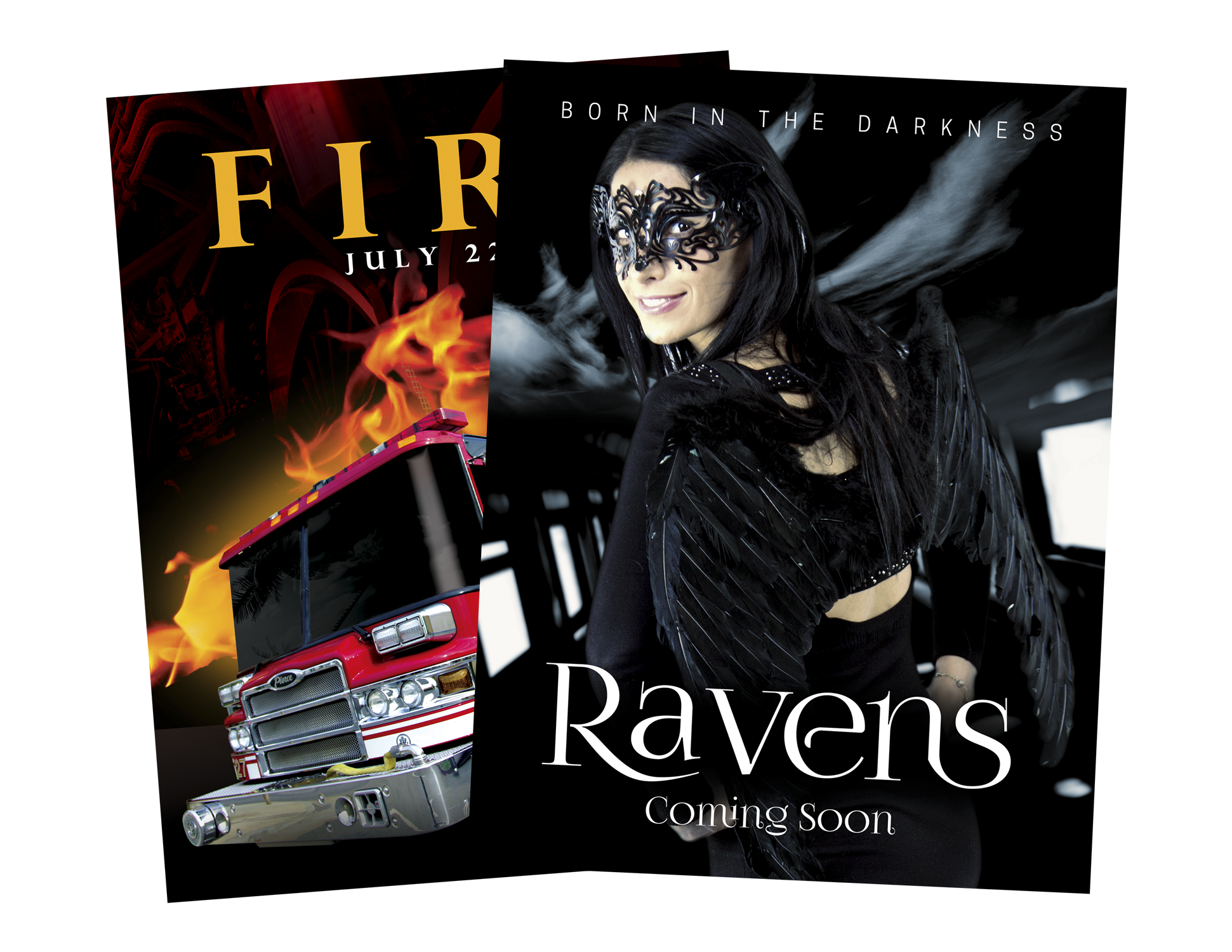 Simply scroll down to the Entry Form for a quick selection of options and a quote will be  returned ASAP to your email box.

If you come across an option you don't fully understand, See my Print Terminology page for explanations or be sure to let me know and I will go over these options with you. Nothing will be finalized until you here from me that all of your desired choices are met and I have an approval from you to move forward to production.