Printed Floor Graphics
Welcome to my Floor Graphics section.
Here you can make the necessary choices to getting your


 Floor Graphics Designed and 

Printed.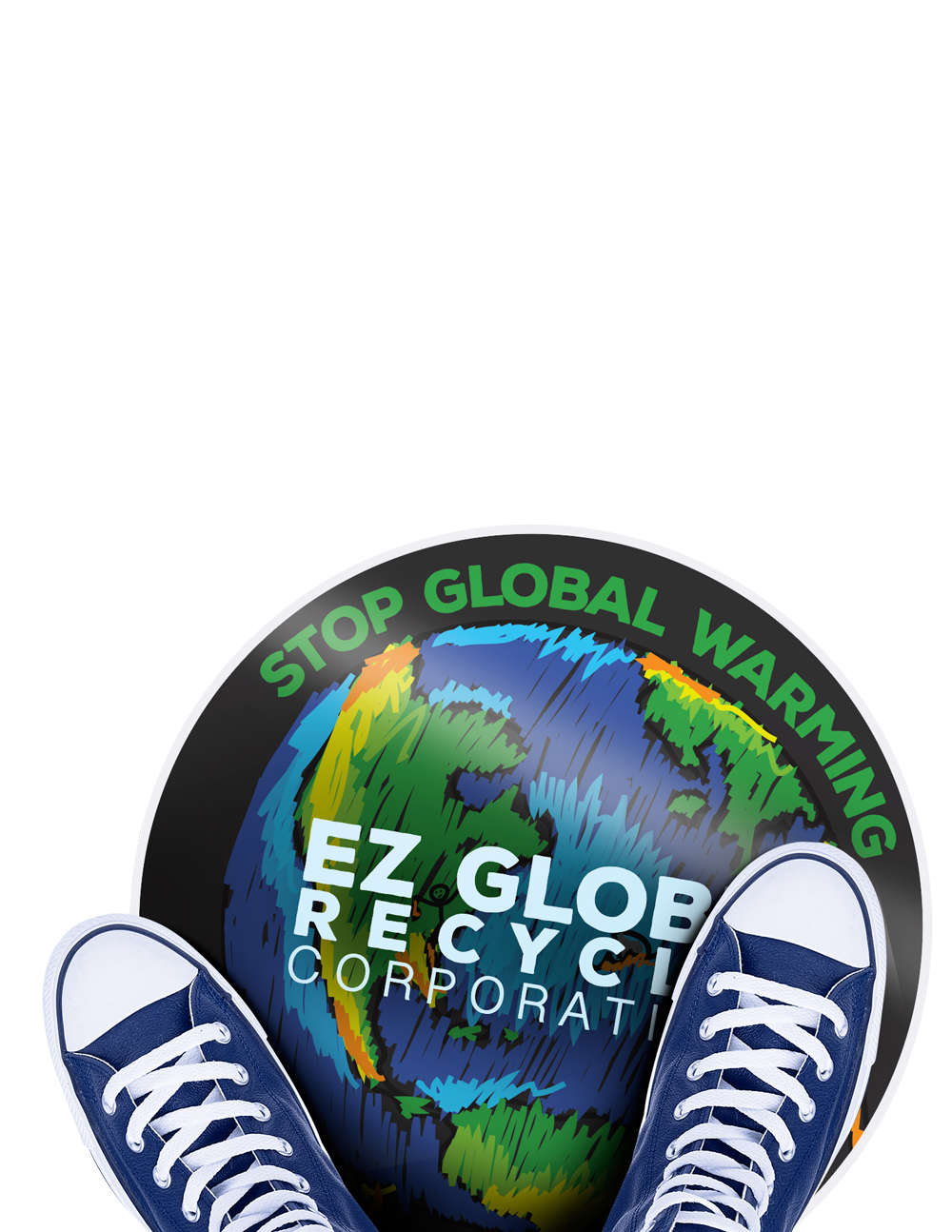 Add Color and Style to your venue or special event with Printed Floor Graphics. Great for creating pathways at your event. Keep the flow of people  moving in the right direction. Also a great tool for advertising wherever crowds are gathered.
Printed Floor Graphics are removable and are best suited for clean, dry and non textured flooring. People notice when their walking on something so let your information be seen.  Printed Floor Graphics are also removable.  We also offer Printed Aluminum Floor Graphics which is a durable aluminum foil material and is designed for textured, rough or smooth surfaces. It is printed direct using UV cured inks making the product suitable for indoors and outdoors.  They come in custom sizes or round 12", 24", 36" and 48".  
Do you have your own Art? That is great! We will get your Floor graphics Printed and have them at your door in a flash. 
No Art? That's OK, I'm here to help. After filling out the form with the options you desire, I will be in contact soon after and together, we can begin getting the exact look and feel of your choice.  So let me know your thoughts by filling out the form below and let's get started.
---
Simply scroll down to the Entry Form for a quick selection of options and a quote will be  returned ASAP to your email box.

If you come across an option you don't fully understand, See my Print Terminology page for explanations or be sure to let me know and I will go over these options with you. Nothing will be finalized until you here from me that all of your desired choices are met and I have an approval from you to move forward to production.